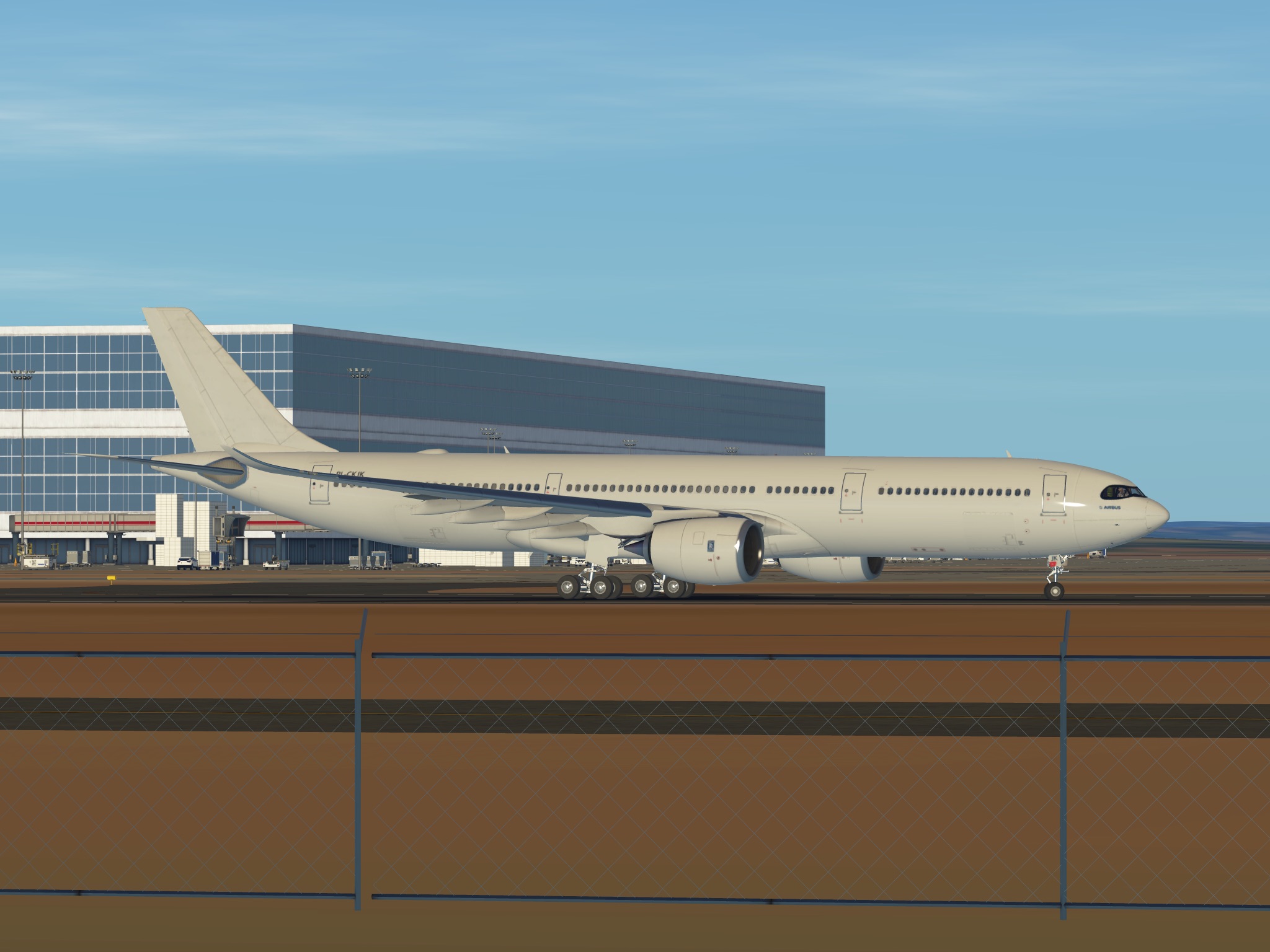 About Pacifica Virtual...
Pacifica Virtual was officially originated on the 15th of August, 2O21. Pacifica is a virtual airline for the simulator Infinite Flight which can be played on iOS and Android. We are based at London Stansted, which is an airport with full 3D buildings in the simulator.​ We are committed on giving our pilots the most seamless flying experience of any VA by trying to structure our fleet around planes which have been recently released or reworked like the A33Oneo and the A22O for example.
Great Staff
Great Fleet
Great Destinations
Why Join Us?
Our Vision
What do we visualize as our future to be?
We aspire to be one of the most welcoming and friendly VA out there. We hope to maintain effectiveness and become the best for our members.
Our Mission
What goals have we set?.
Our goal is to make a community of pilots that connect with other through our VA. We aim to set benchmarks in the VA/VO world with the name of Pacifica Virtual.
Our Team
What is our staff team like?
Our team consists of hard working and dedicated members to are always at the door to help. In times of need, we are there for any advise or even for a short hop flight.
Wanna take a look at our staffs?
We ensure you that you will receive nothing but the best once you a part of our VA. Our aim is met each day through the hard work of our dear staff members...
Staff