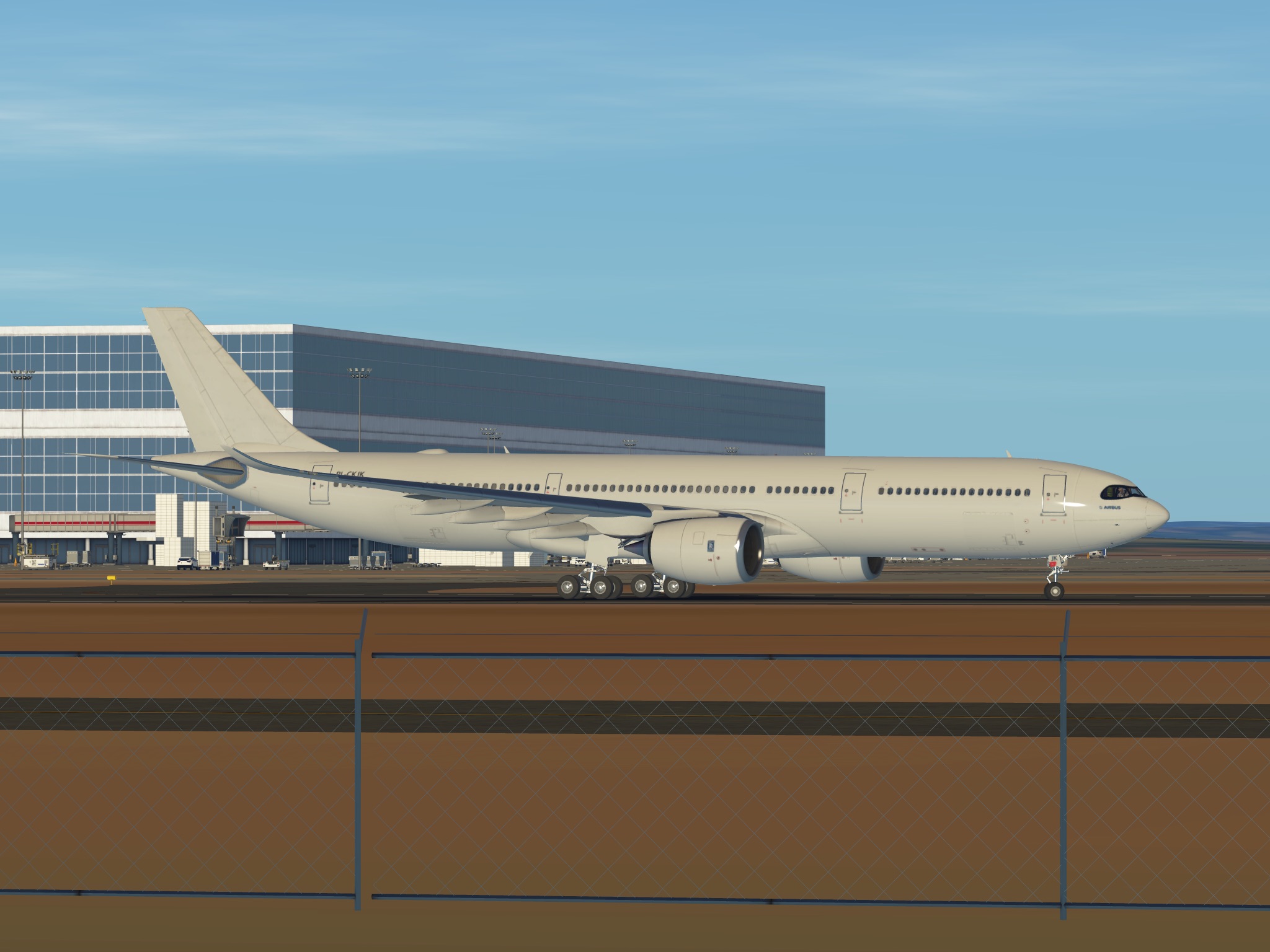 Join Pacifica Virtual...
Heard Enough? We guessed it...well now its time to sit back and be part of a wonderful group of pilots in Infinite Flight. Here are the requirements to join our VA:
13+ of Age
Good standing in the IFC
Must not be IFVARB blacklisted
Have access to Discord for all communications
Next up, you are required to message us on IFC and in that message, you will have to answer the following questions:
How often do you think you would be able to fly for the VA?
Have you ever been a pilot of any VA's before?
Do you meet all requirements to join our VA?
We are awaiting to have you onboard...
We ensure you that you will receive nothing but the best once you a part of our VA. Once you have applied, you can expect a reply within 24-48 hours.
Home Page